I find it very refreshing that I can get an honest opinion from Cutter about what's best for us, the customer, and not just pushing for work for the sake of it. Thanks for that.

Cutter have always taken the time to understand our individual needs, and as such, the support has always been both efficient and professional.  Their highly capable team are quick to respond and informative.  Feedback is always given throughout the duration of any support issue and I would have no hesitation in recommending them to both colleagues and business contacts alike.

I first met Cutter over ten years ago and have been using them ever since. They have delivered a number of solutions for us in that time and all have performed brilliantly. Their support team have always gone the extra mile to help us out when needed.

Cutter Group offer a high quality professional service. Efficient and knowledgeable to resolve any technical issues raised, with a proactive approach, going the extra mile. Your support has always been appreciated, thank you.

Having worked with Cutter for many years, I would have no hesitation in recommending them. Their support service is second to none. With the perfect blend of friendly professionalism and an all-pervading, 'can do' attitude, you get a straight answer and a team who will dedicate themselves to providing the best solution to your issue.

Cutter have been supporting our thin client workstations for many years and we have always enjoyed fast, friendly support from them. They always go out of their way to make sure everything is resolved properly and they are a pleasure to work with.

If I could give eBay-style feedback it would be one of those 'A+++ AMAZING' type things!

Cutter are knowledgeable, patient and are always willing to help. They are always efficient at sorting out any problems that we report to them.

Excellence is the Cutter trademark.  Everyone in Cutter who I have had the pleasure to work with has been passionate and super-professional.  This allows me to step back and not worry about IT infrastructure anymore.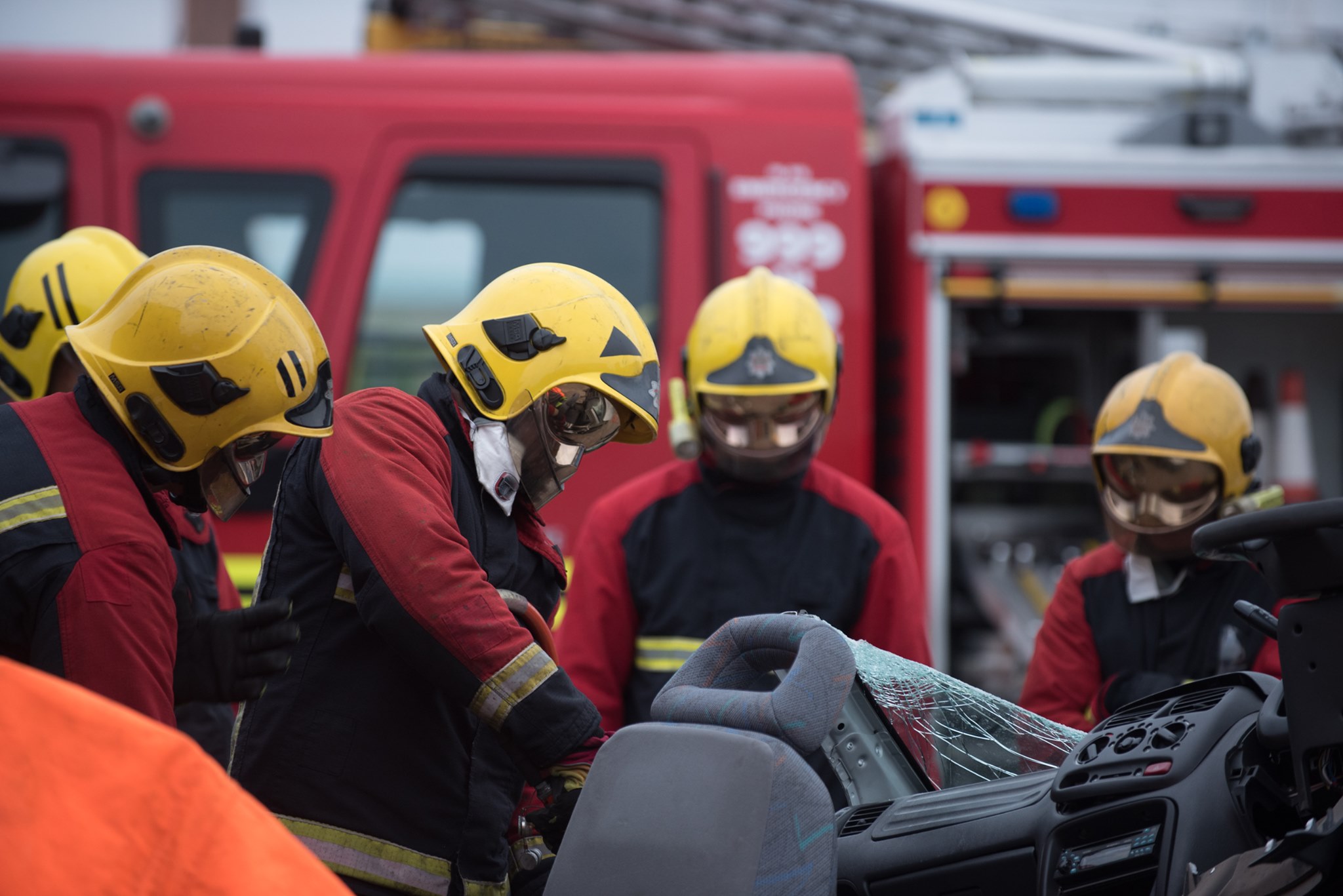 West Midlands Fire Service
At the second largest fire and rescue service in England, Cutter Group has implemented a virtual desktop infrastructure across 38 fire stations. Now firefighters and support staff have faster, more flexible access to the IT services they need to help them keep the 2.8 million people in the West Midlands safe."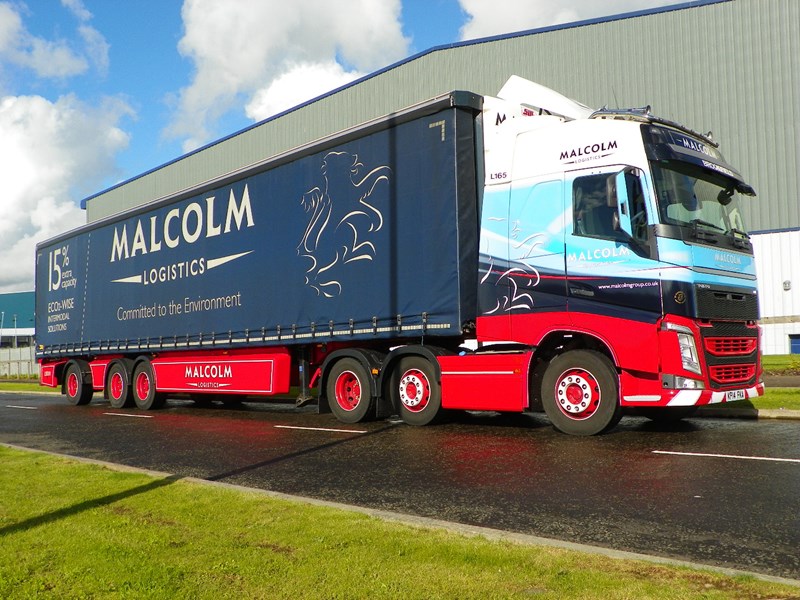 The Malcolm Group
The Malcolm Group wanted to upgrade its existing virtualised server infrastructure and invest in a new virtualised IT platform to support the continuing growth of its business. It appointed Cutter Group to provide specialist virtualisation expertise, implement the latest VMware solutions and provide ongoing support."
---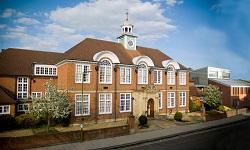 St Albans High School for Girls
St Albans School appointed Cutter after considering proposals from three alternative IT providers. Bahram Tavakoli, head of IT Services at the school, recalls: "Cutter demonstrated a very effective proof of concept and presented a flexible implementation plan that would cause minimum disruption to the running of the school. In contrast, the solutions proposed by alternative suppliers included scheduled downtime, which isn't welcome in any organisation."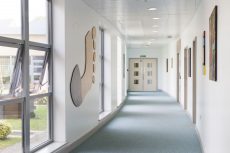 Nottinghamshire NHS Trust
When Nottinghamshire Healthcare NHS Foundation Trust first decided to deploy a virtualized desktop infrastructure (VDI), it had high expectations. It aimed to make it possible for over 2,200 clinicians to connect quickly and securely to critical healthcare systems from computers or thin clients at up to 150 health centres and medical facilities throughout the county. However, the solution installed by the Trust's original IT partner soon led to disappointment.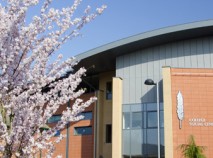 Moulton College VDI Rescue
When the newly-installed virtualized desktop infrastructure at Moulton College failed on the first day of the new academic year, the induction process for new students was severely disrupted. Cutter stepped in to quickly stabilise the desktop environment and then subsequently worked with the college to completely transform the desktop experience for students and staff.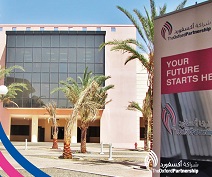 TOP Case Study
Passionate about improving opportunities for women in the Kingdom of Saudi Arabia, The Oxford Partnership set out to deliver a high quality of vocational education at four female colleges in the country. It appointed Cutter to design and deliver a cost effective IT infrastructure that would enable it to transform women's lives through excellent teaching and learning.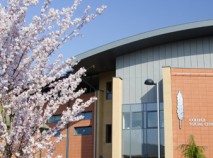 Moulton College Sun Ray
Moulton College is one of the UK's leading educational establishments providing courses for Land Based, Construction and Furniture industries. The main campus is spread across 4 sites and comprises around 100 buildings with 3 satellite centres each with one or two buildings. The majority of the students are 16-19, but there are additional facilities for degree level and adult learning. In 2009 Moulton College embarked upon the construction of a new Learning Resource Centre – a purpose built facility designed to provide 200 learning spaces over two floors to support concurrent lectures i...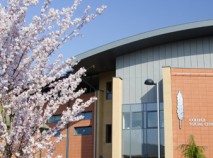 Moulton College Veeam
The Business Challenge Moulton College has a sizeable ICT network that supports 800 employees and 3,800 students across several campuses. Eighty percent of the computing infrastructure is virtualised on VMware vSphere with 76 Windows and Linux virtual machines (VMs). Like many educational institutions, Moulton College has a restricted budget to support its ICT infrastructure. Therefore, its small ICT team must be practical and resourceful. As soon as team members realised their legacy backup tool wasn't designed to back up and recover their virtual environment efficiently and effectively...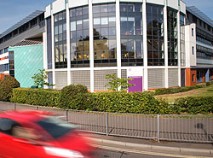 Central Sussex College
With a mission statement to 'be the college of choice by putting skills and learning at the heart of everything it does', CSC has around 11,000 students studying at campuses across the central Sussex region in Southern England. Central Sussex, an existing Cutter client deployed IGEL Thin Clients to complement their existing solution...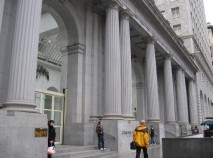 Foreign & Commonwealth Office
The British Foreign & Commonwealth Office established a worldwide project to look at alternative technologies to achieve greater degree of sustainability in desktop computing. As part of this project a number of embassies and consulates worldwide participated as pilot offices to assess the technologies being trialed - one of the locations being the Consulate General situated in San Francisco, California. The Consultate General office in San Francisco is a 32 seat environment served by a data centre some 30 miles away. The users operate the usual array of productivity software togeth...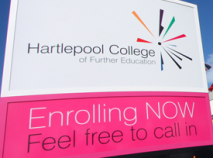 Hartlepool College of Further Education
Six years and £53 million in the making, the new Hartlepool College stands on the site of the original campus in the heart of the town. More spacious, brighter, greener and more advanced than the previous building, the new College had been designed with a huge amount of input from its students, staff, industry and business partners to provide the very best resources for education, training, business and lifestyle. But although the College was delighted with its new building, the forward thinking IT infrastructure was causing some notable concern in the early months of opening...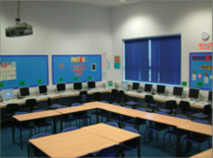 Lutterworth High School
Lutterworth High School is an 11-14 years co-educational comprehensive school serving a wide rural area of South Leicestershire. The school sits at the heart of the local community and has a firm commitment to ensuring that all its students feel secure and challenged during their time there. The school chose to work with Cutter on a technology deployment as we are server-based computing and virtualization experts with a depth of experience in the Education sector. Cutter recommended the deployment of IGEL Universal Desktop Clients to a Terminal Services backend and over a year later the...