I find it very refreshing that I can get an honest opinion from Cutter about what's best for us, the customer, and not just pushing for work for the sake of it. Thanks for that.

Cutter have always taken the time to understand our individual needs, and as such, the support has always been both efficient and professional.  Their highly capable team are quick to respond and informative.  Feedback is always given throughout the duration of any support issue and I would have no hesitation in recommending them to both colleagues and business contacts alike.

I first met Cutter over ten years ago and have been using them ever since. They have delivered a number of solutions for us in that time and all have performed brilliantly. Their support team have always gone the extra mile to help us out when needed.

Cutter Group offer a high quality professional service. Efficient and knowledgeable to resolve any technical issues raised, with a proactive approach, going the extra mile. Your support has always been appreciated, thank you.

Having worked with Cutter for many years, I would have no hesitation in recommending them. Their support service is second to none. With the perfect blend of friendly professionalism and an all-pervading, 'can do' attitude, you get a straight answer and a team who will dedicate themselves to providing the best solution to your issue.

Cutter have been supporting our thin client workstations for many years and we have always enjoyed fast, friendly support from them. They always go out of their way to make sure everything is resolved properly and they are a pleasure to work with.

If I could give eBay-style feedback it would be one of those 'A+++ AMAZING' type things!

Cutter are knowledgeable, patient and are always willing to help. They are always efficient at sorting out any problems that we report to them.

Excellence is the Cutter trademark.  Everyone in Cutter who I have had the pleasure to work with has been passionate and super-professional.  This allows me to step back and not worry about IT infrastructure anymore.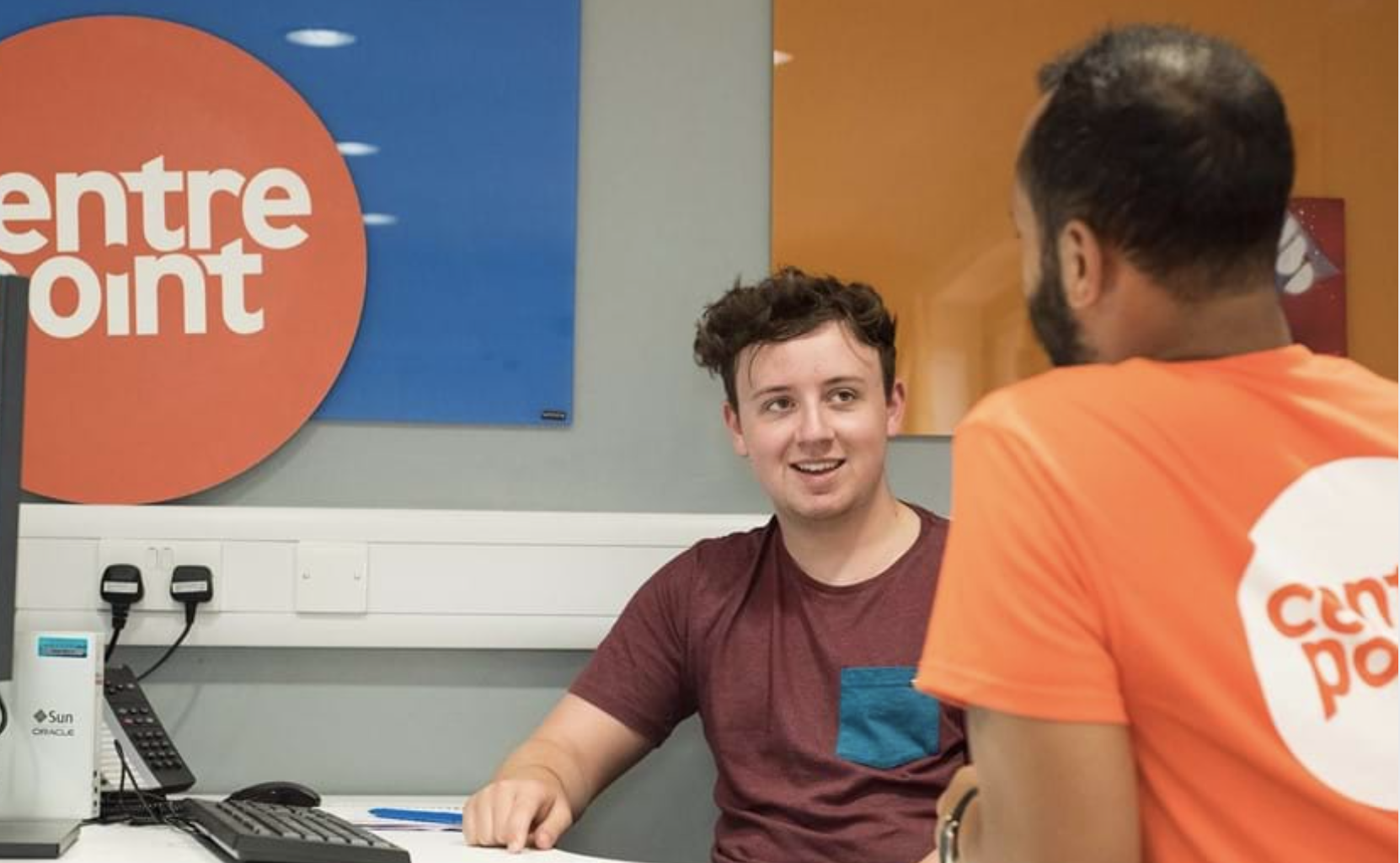 Centrepoint
Through a collaborative Managed Services contract, Cutter Group is helping the charity Centrepoint to provide a lifeline for homeless young people in the UK. Cutter maintains, supports and modernises the IT systems that Centrepoint's employees depend upon to guide some of the most vulnerable people in society back into education, training and employment."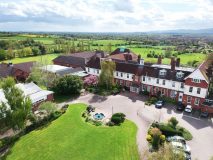 New College Worcester
An extraordinary residential school, New College Worcester improves the lives of children who are blind or have severe visual impairments. It appointed Cutter Group to upgrade its aging IT infrastructure and give it the reliable IT foundation it needs to empower students to lead independent, self-confident and fulfilled lives.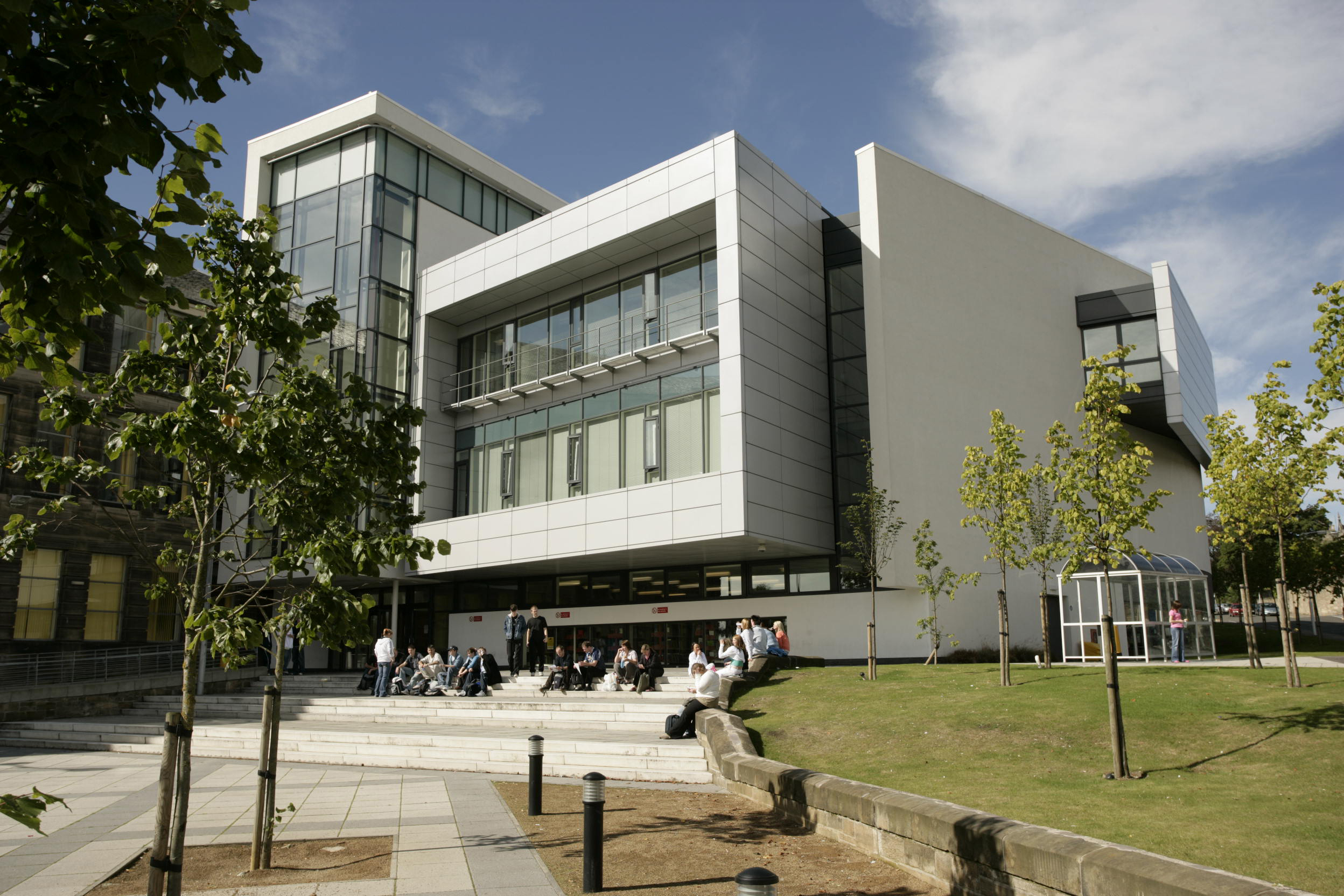 Fife College Enterprise Virtualization
A further and higher education college in Scotland has transformed the way that it delivers IT services for staff and students, by consolidating and virtualizing its server infrastructure and introducing a new virtualized desktop environment. Now the IT team no longer has to spend all its ti me responding to IT outages and performance issues and can instead focus on providing value-adding IT services.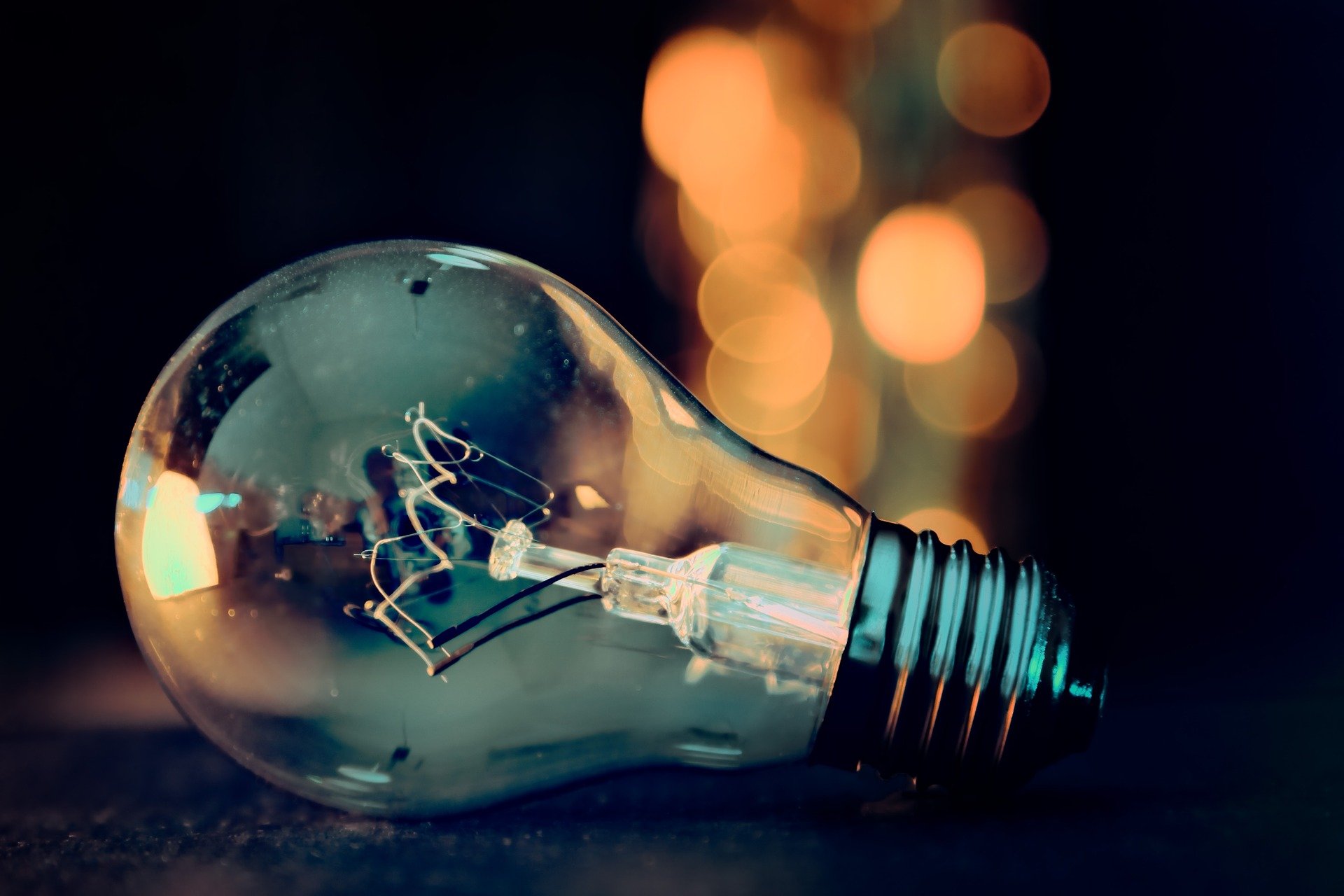 Cloud Migration Case Study
A large UK-based energy organisation turned to Cutter for expert advice to help it move over 800 Citrix desktops to the cloud. With Cutter's guidance, the company achieved a successful phased migration, tightened its application security and enabled users to work more productively from any location.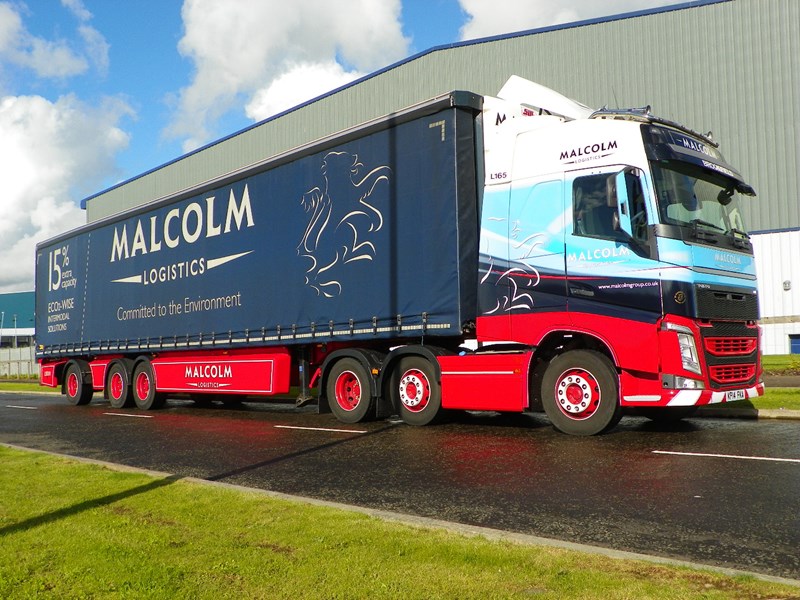 The Malcolm Group
The Malcolm Group wanted to upgrade its existing virtualised server infrastructure and invest in a new virtualised IT platform to support the continuing growth of its business. It appointed Cutter Group to provide specialist virtualisation expertise, implement the latest VMware solutions and provide ongoing support."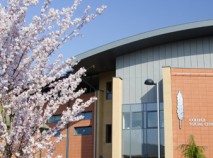 Moulton College Enterprise Virtualization
For more than a decade, Cutter Group has been helping Moulton College to optimise its virtualized desktops and servers so that it can deliver dependable IT services for students and staff. Cutter was initially appointed to avert a crisis with a failing virtualized desktop installation, but soon became a trusted partner providing strategic advice, practical help and ongoing support.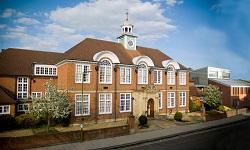 St Albans High School for Girls
St Albans School appointed Cutter after considering proposals from three alternative IT providers. Bahram Tavakoli, head of IT Services at the school, recalls: "Cutter demonstrated a very effective proof of concept and presented a flexible implementation plan that would cause minimum disruption to the running of the school. In contrast, the solutions proposed by alternative suppliers included scheduled downtime, which isn't welcome in any organisation."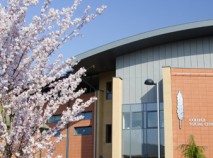 Moulton College Veeam
The Business Challenge Moulton College has a sizeable ICT network that supports 800 employees and 3,800 students across several campuses. Eighty percent of the computing infrastructure is virtualised on VMware vSphere with 76 Windows and Linux virtual machines (VMs). Like many educational institutions, Moulton College has a restricted budget to support its ICT infrastructure. Therefore, its small ICT team must be practical and resourceful. As soon as team members realised their legacy backup tool wasn't designed to back up and recover their virtual environment efficiently and effectively...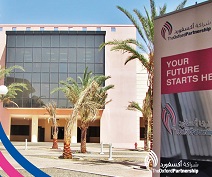 TOP Case Study
Passionate about improving opportunities for women in the Kingdom of Saudi Arabia, The Oxford Partnership set out to deliver a high quality of vocational education at four female colleges in the country. It appointed Cutter to design and deliver a cost effective IT infrastructure that would enable it to transform women's lives through excellent teaching and learning.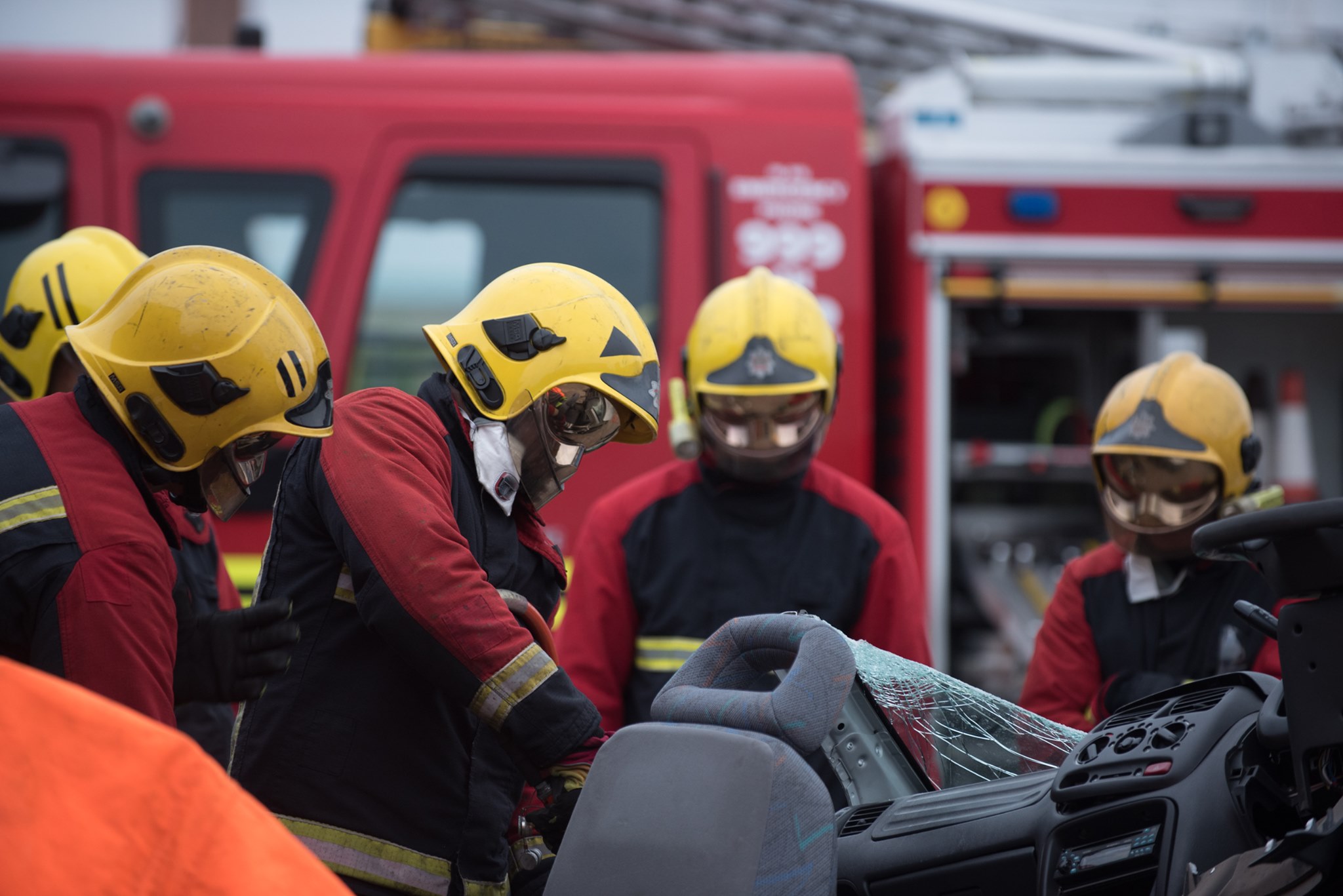 West Midlands Fire Service
At the second largest fire and rescue service in England, Cutter Group has implemented a virtual desktop infrastructure across 38 fire stations. Now firefighters and support staff have faster, more flexible access to the IT services they need to help them keep the 2.8 million people in the West Midlands safe."