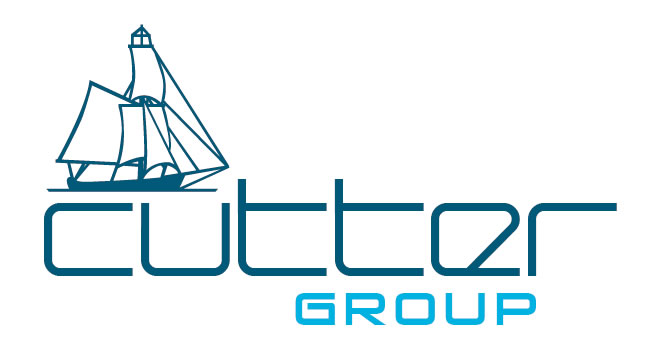 The Cutter Group of companies is one of the world's leading suppliers of virtualized computing solutions. Our aim is to deliver cutting edge expertise in providing sustainable, cost-effective solutions and services delivering optimized performance of IT infrastructures.
Headquartered in the UK, with a subsidiary in Cyprus, the Group's reach is far and wide. The Group has wide ranging experience across multiple sectors, including education, local and national government, financial services and many others. We have a very strong reputation with a proven track record in delivery having influenced hundreds or thousands of users across an extensive and diverse range of virtualized environments worldwide.
Formed in 2005 Cutter has established a reputation as a market leader in the design, deployment and support of virtualized solutions in both the desktop and data center environments.
Cutter's architects and engineers are recognized as leading technical experts in both desktop and server virtualization. We work closely with technology provider's technical and development teams to ensure that our customers benefit from all the advantages this technology offers and we are often engaged in supporting large scale and complex deployments all over the world.
Our position as the leading technical experts in this technology has led us to develop a unique business model and Cutter has developed a thriving international business. Our remote deployment and management capabilities for virtualized solutions enable us to support customers and other technology partners anywhere.
Our key services & solutions

Desktop Virtualization
Vitae adipiscing turpis. Aenean ligula nibh, molestie id vivide.
Desktop Virtualization, or Virtual Desktop Infrastructure (VDI), enables you to centralise computing resource in the datacentre, creating mobility, manageability and providing greater control of the desktop estate

Infrastructure Virtualization
Vitae adipiscing turpis. Aenean ligula nibh, molestie id vivide.
Infrastructure virtualization is a way of increasing the capability and optimization of a server environment by creating a "pool" of virtual servers that can be dynamically allocated to one or more virtual machines running on top of the physical servers

Rescue & Development
Services
Vitae adipiscing turpis. Aenean ligula nibh, molestie id vivide.
Virtualization projects present a range of tough challenges and we often find projects and solutions that have come off the rails. Cutter has extensive experience in sorting out these problems and can offer you the peace of mind that help is at hand. We can also help you take existing environments to the next stage.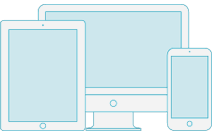 Partnering Services
Vitae adipiscing turpis. Aenean ligula nibh, molestie id vivide.
Technology companies often struggle to deliver the whole range of services to their clients and virtualization is a complex area that many firms don't have the depth of expertise in to guarantee success. Partners around the globe can access Cutter's skills and expertise for their clients through our global Partner Proposition.
How we work – the Cutter Philosophy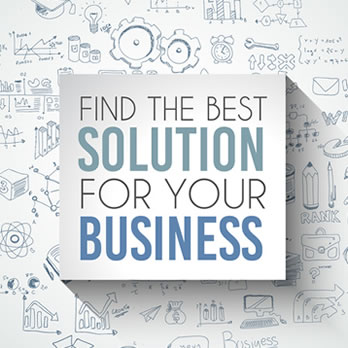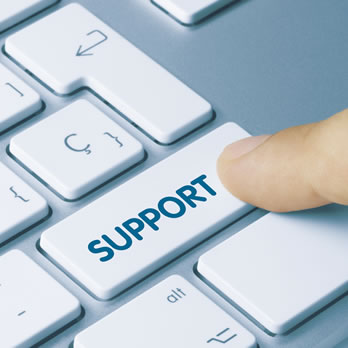 ---
Latest News & Blog Posts
The most recent activity at Cutter, including latest news, blog posts, videos and testimonials.
We all know how important technology is and how it can influence our lives. For some people, technology can really change your life for the better, creating new opportunities and opening up possibilities that simply wouldn't exist without it. An example of the way in which technology transforms lives is New College Worcester. This residential school provides education to young people who are blind or have significant visual impairments, providing tailored programmes to help each individual not only achieve their academic potential, but also develop essential life skills and engage in varied social activities. Through its inspirational teaching and support, the school equips students with the skills they need to lead independent, self-confident and fulfilled lives. All of this amazing work needs to be underpinned by a flexible and robust IT platform and the team at Cutter were delighted to become involved with the school to refresh and evolve their ageing IT environment. At Cutter, we love to see the transformative effect of our work and there are few better examples than New College Worcester. We are delighted that this project saw Cutter win the Fujitsu SELECT Innovation Award 2020 (our second such award) for a project that embodied the ethos of human-centric innovation.
Why you should work with Cutter
Innovation
We are passionate about virtualization and delivering virtualized solutions for our customers. We are at the forefront of virtualization technologies and work with both major and specialist vendors in this field.
Expertise
As a company we have over 10 years' experience building superb solutions for a diverse clients in multiple sectors in a variety of countries. In that time we've built an enviable reputation for excellence.
Technical support
Our knowledge of virtualization technologies and solutions is second to none and we're the guys vendors call to fix broken builds.
Complete solutions
We're not in the business of shifting boxes or selling kit to meet vendor sales targets. We build bespoke and complete solutions to our clients individual needs.