Posted by: Chris Barker.
I recently had the pleasure of spending some time in Cyprus while overseeing recruitment for Cutter's new Middle East & Levant branch with Mike Trevor (Global Business Development Director). It was a fantastic opportunity and while out there I was lucky enough to work with some great people and see how talented Cyprus' IT industry is. Cyprus is a beautiful country, and the constant sunshine was a pleasure as I'm usually based in the north of England!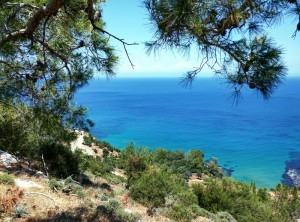 Mike and I undertook a very successful recruitment exercise, and we are extremely pleased with the talented staff who will join our global engineering team, giving us a powerful regional presence. Working closely with distributors, partners, and vendors in the area, we will be strengthening our existing relationships and moving forward with exciting new opportunities in that region.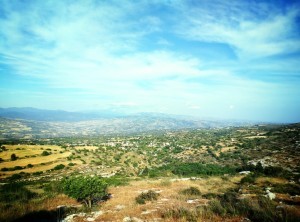 Working at Cutter has always been an amazing experience. While we do not employ a huge amount of people, everyone in the organisation is hugely dedicated to their job and we work very long hours to make sure our customers receive the best service possible. In return for the hard work, the job offers great opportunities to travel and meet new people, and this trip to Cyprus is just a small part of the work we do across EMEA.
Particular thanks to our friends Athos Agathocleous (SKAI Consultancy Ltd) and Christos Theodoulou (Ioannou & Theodoulou Ltd) for being such great hosts in Cyprus and for sharing a wonderful meal with us at the end of our trip. While I was already a fan of Cypriot food such as Souvlaki, our Managing Director insisted that I ate something with tentacles, and so I can also assure you that fried calamari is quite delicious!