Fujitsu Forum 2018
For Cutter, November means it is time for us to head to Munich for the annual Fujitsu Forum event.
The event is the flagship of Fujitsu's events and welcomes over 10,000 customers and technologists over two days where they can see Fujitsu's showcase of technology, engage with experts, learn explore and be inspired.
This event is integral to Cutter's global activities, our strategic partnership with Fujitsu means we have two days of access to many of our Fujitsu contacts from across the globe, as well as partners and customers from our existing and new territories.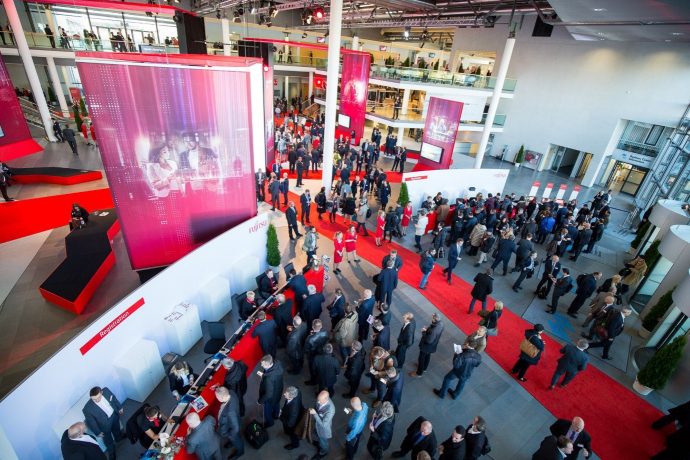 Entrance to ICM Fujitsu Forum
Mike and I headed to Germany with diaries full of meetings and the two days were a whirlwind of activity. Several customers from the Middle East made the trip and these meetings were very successful with some exciting projects on the horizon, cementing our reputation in the region as the premier specialists in virtualization.
Alongside customer meetings, we also had meetings with a number of partners looking to access our skills and we look forward to working with these companies to deliver solutions to their customers.
Excitingly, our recent work in Sweden is likely to see us expanding our activities in the region and there will be many opportunities to work in collaboration with Fujitsu in the Nordic and Baltic region.
From a technology point of view, we had many discussions around virtualization, as we would expect but also some other areas of increasing focus. We are working more and more with customers and partners around MS Azure, working on Cloud strategies and migration projects.
Fujitsu's upcoming vDaaS offering has been garnering some attention in the market and Cutter is ideally positioned to assist in the adoption of this technology.
Some other areas we are becoming increasingly involved with are High Performance Computing, machine learning and Artificial Intelligence – Fujitsu's Deep learning Unit is particularly exciting and shows just how the capabilities of hardware is still evolving.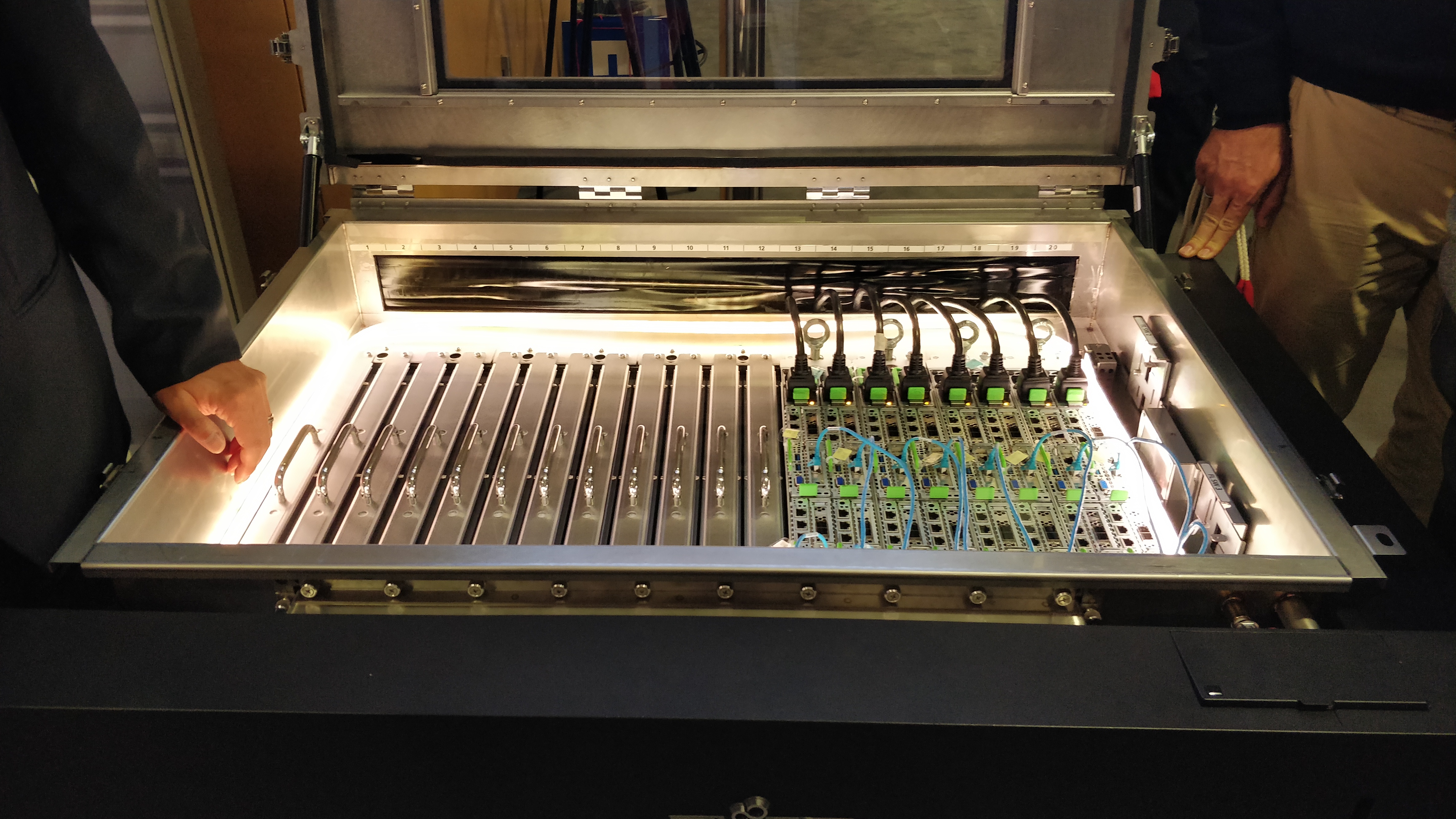 For me, one of the most exciting showcased technologies was Fujitsu's Liquid Immersion Cooling System – amazing technology that doesn't require specific hardware and that can provide massive benefits in terms of server density, power consumption and cooling costs. Current estimates are around 50% space and 40% power savings.
I expect this cutting-edge technology will be of great interest to many of our customers. Cutter are getting more involved in high density compute projects around GP-GPU based VDI and HPC, this technology is a prime fit for these types of solutions where retro fitting of full liquid cooling is impractical and expensive.
Full details of this technology can be found here on the Fujitsu website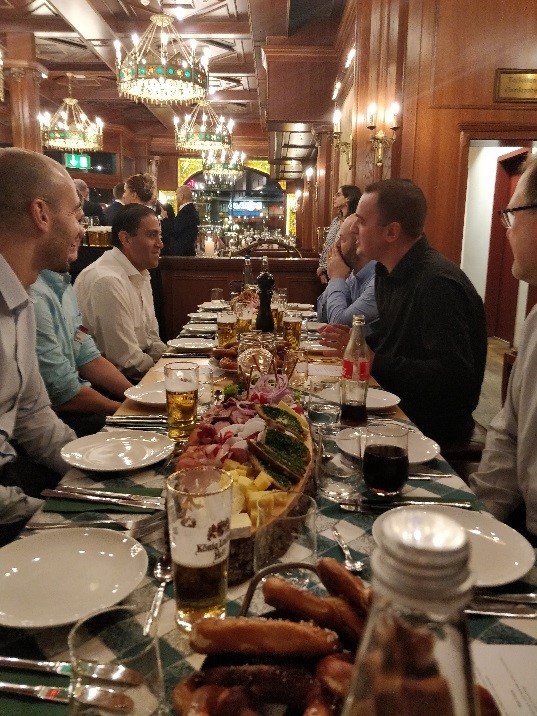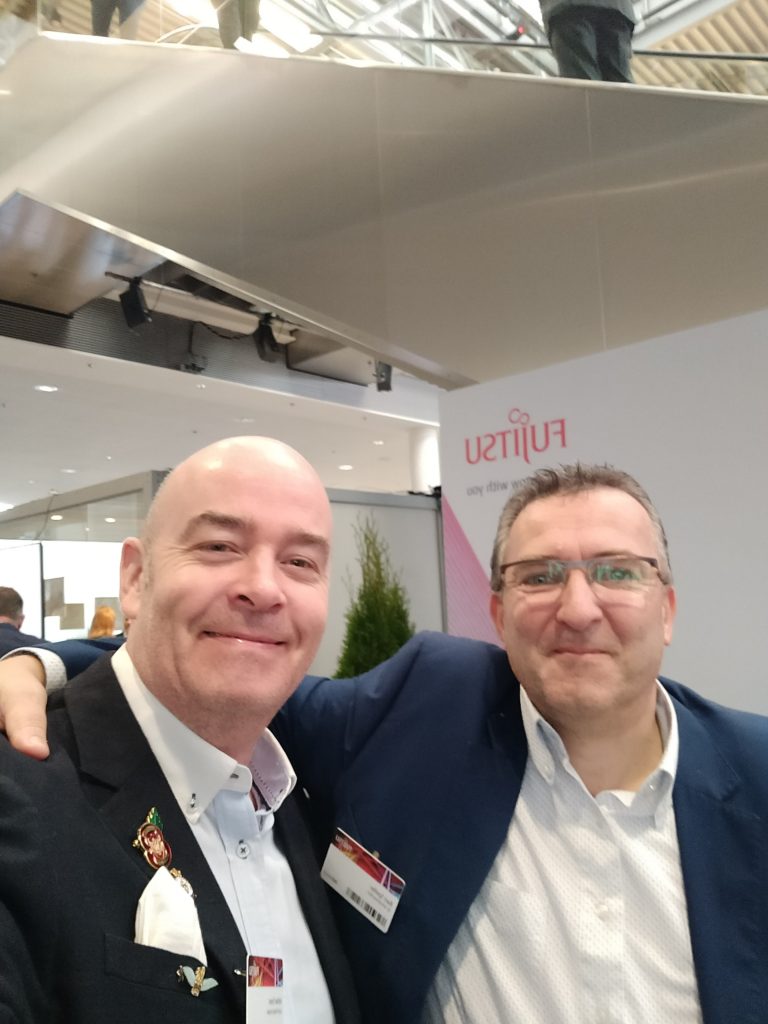 Throughout these busy two days we also had the opportunity to enjoy the company of customers, friends and colleagues in a more social environment – always enjoyable. A splendid evening was had at a traditional Bavarian restaurant where the beer, conversation and laughter flowed.
We were very happy to see our friends from SJ Solutions in the Netherlands pick up the award this year for the EMEIA Best Data Protection Partner of 2018